Frequently Asked Questions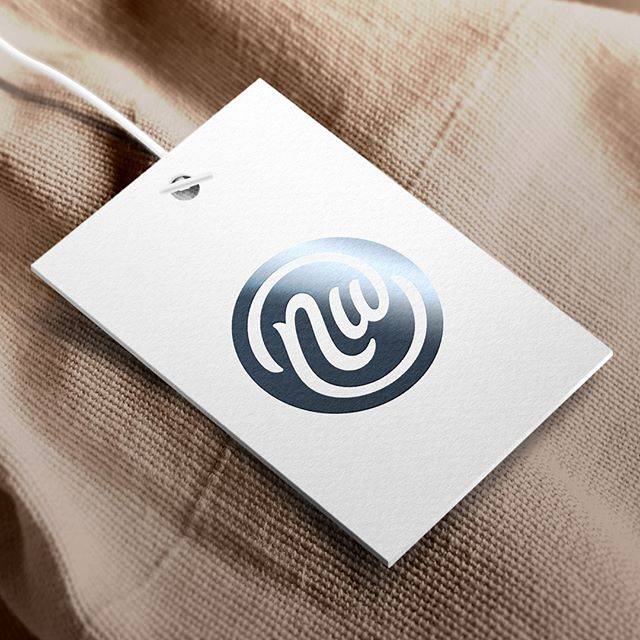 It's simple: Nexwear is the only company to offer no-fail protection and complete discretion.

What are Eco-travels / Disposable Pouches for?
We designed the Eco-travels / Disposable Pouch for ultimate convenience and discretion. Discreet to carry, use and throw away after use. Because discretion doesn't stop even when you are on the go!

How do I know what size to order?
Typically, our Small/Medium product covers waist sizes 28" - 43".
And our Large/Extra Large product covers waist sizes 44" - 55".
Need a bigger size? Send us an email to see how we can help.
Starter Kit is FREE, just $3.99 to help us with S&H.
Restock Package
, $.91 each for 60 pairs. 60 disposable Eco-Travel Pouches. Shipping is FREE for members.
Not a member? No problem, shipping is just $5 for buy now purchases.
Just tell us where to send it.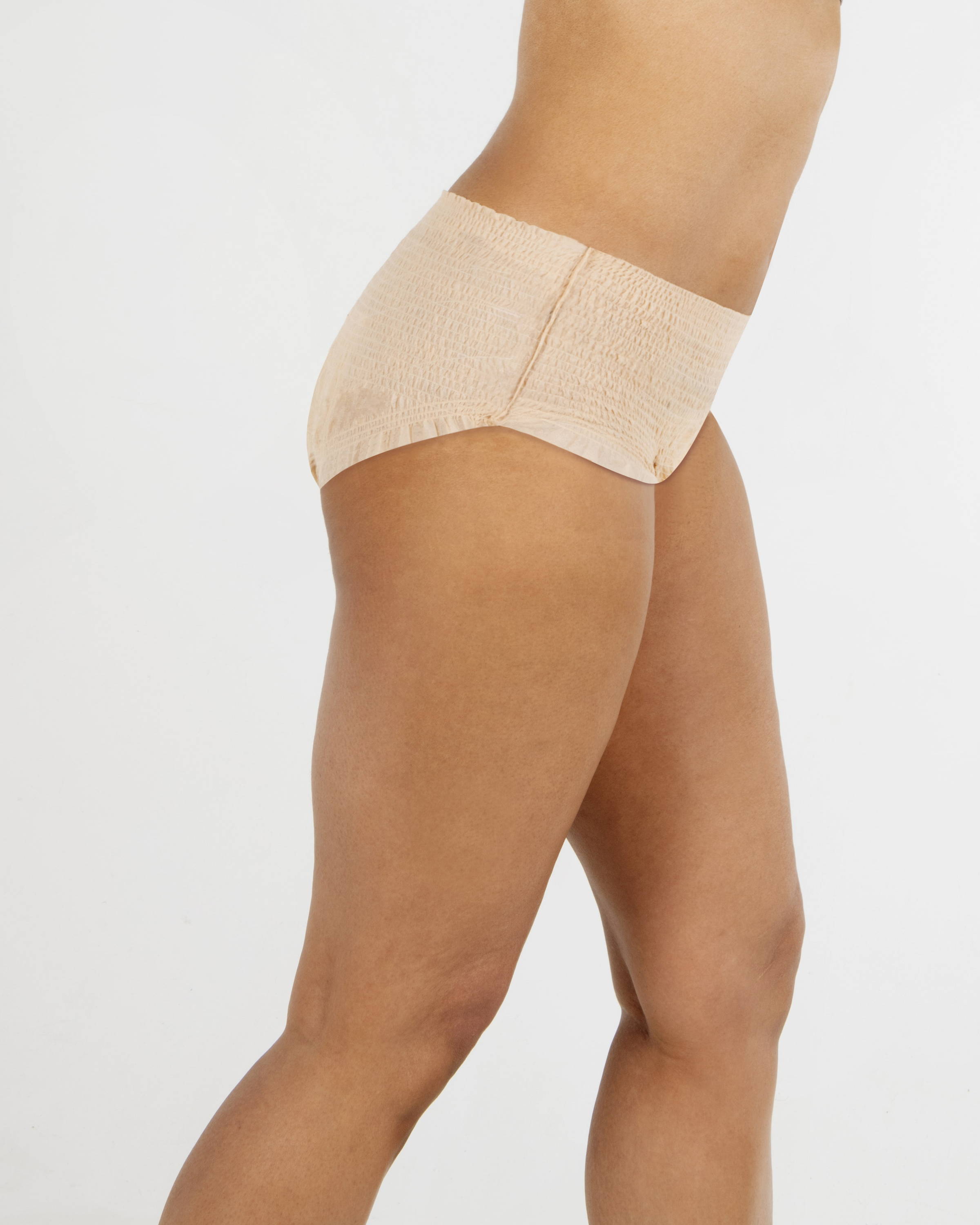 What is a drawer organizer?
Your Starter Kit includes a discreet organizer box that fits great in your underwear drawer and works perfect to keep you organized, you're always in control.
Do you offer both Men's and Women's product?
Absolutely! Our products were designed to fit and feel great for both men and women.
Can your products hold fecal?
Yes! With cutting edge technology, our products were designed to contain liquids, solids and semi-solids. Also, these are odor neutralizing, so it's one less thing to worry about.
Are these machine washable?
No. Our products were designed for one time use only.
What forms of payments do you accept?
We accept all major Credit Cards and PayPal.

When is my Credit Card charged?
We charge your card only when we ship you product.

While we don't accept insurance at this time, some of our customers provide a receipt to their insurance company for potential reimbursement.
Is shipping really free for members?
Yep! It's part of the premium service Nexwear delivers. Become a member and save!
Plus, it's 2019 – who charges for shipping anymore?

How can I track my order?
It's easy! We'll always send tracking details in our email communications or you can simply log in to your account and click on your latest order. Need help? Email or call us anytime, we are always here for you!

When will my product arrive?
Typically, 2 -3 days once it's shipped.